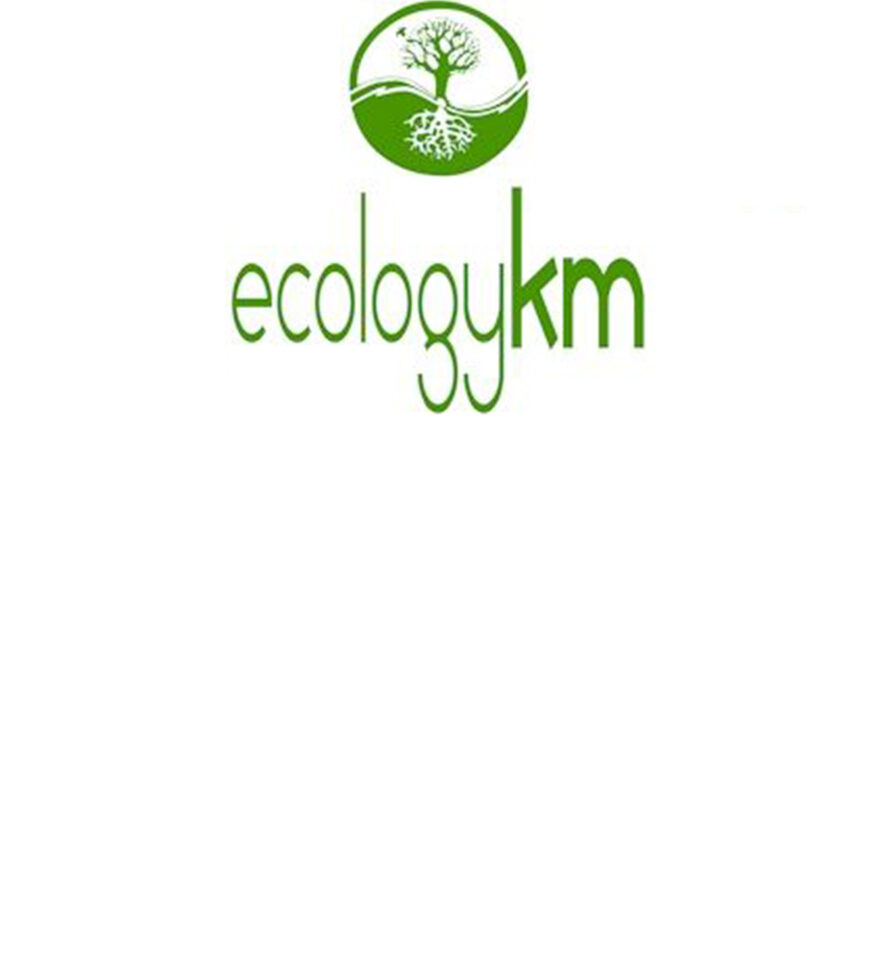 EcologyKM Ltd / ЕкологияКМ ООД
Contact person:
Karel Van Isacker
E-mail:
karel@ecologykm.bg
EcologyKM Ltd. is active in the domain of ecology, as well as sustainable technologies, with as main objective to introduce ecology as a common denominator in all aspects of daily life, whether in a private, public or company setting.
By embracing ecotechnics, we develop as well as contribute to methods of designing future societies within ecological settings.
To make this possible, the company has brought together experts in the field of engineering, mathematics, ecology, sustainable technologies, as well as ecological food processing to offer its expertise to private and public customers.
Our working domains so far are:
ecological (vegetable) gardening.
ecological entrepreneurship (mainly tourism related).
circular economy.
ecological food production and processing quality control.
To achieve this expertise we are working together with local stakeholders in the field of ecology, agriculture and tourism, as well as with partners from abroad expertised in ecotechnics and engineering.