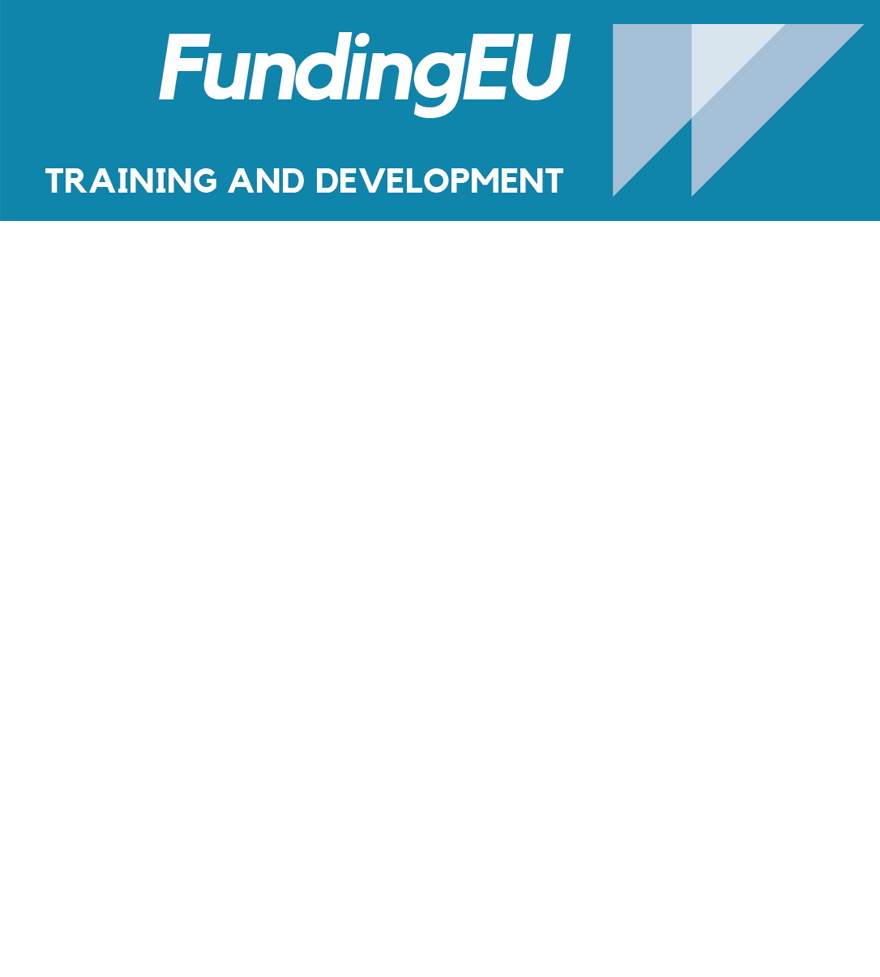 Funding EU Training and Development
Contact person:
German Botejara
E-mail:
euprojects@fundingeu.eu
Fundeutad is a consulting and ICT company working on the fields of European finding and knowledge management tools.
With more than 15 years of experience in EU funding, the company has also lines of work in the processing of data for e-learning and training. The company has worked on the production of teaching material based on attractive content, mainly visual and graphical information, infographies, videos, explanations, etc.
The video processing and the video knowledge management is a strategic line of work, providing innovative tools for video management, focusing on improving teaching materials, and making learning more attractive than the classical theoretical contents.