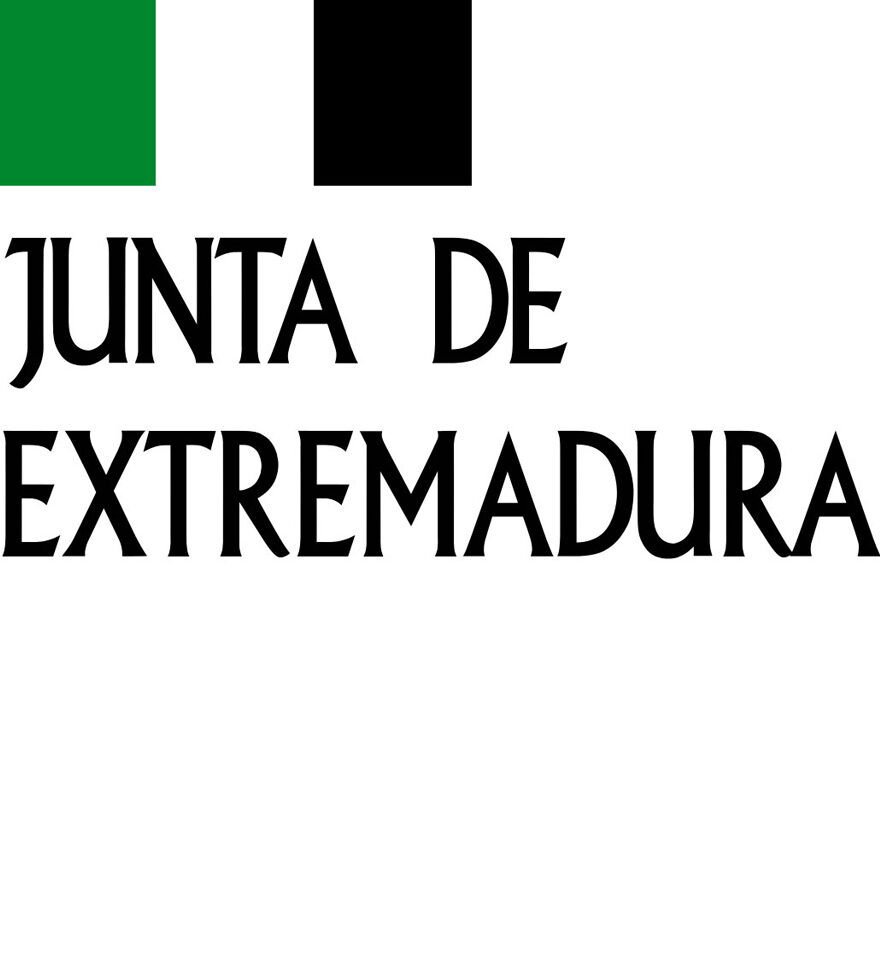 Extremadura Regional Government
Contact person:
Sandra García
E-mail:
sandra.garcia@juntaex.es
The Rural Development and Population Secretariat is part of the Regional Ministry of Agriculture, Rural Development, Population and Territory of the Government of Extremadura.
The Service participating in the project is the Rural Environment Training Service, which deal with the coordination of the formal, non-formal and informal training in every matter related to agriculture and rural development.
The agriculture, and the related industry, is one of the main economic sectors of Extremadura, with a 15% of specific weight, and the agriculture is the second direct employer of the region, covering 10% of the jobs.
For the specific development of agricultural training the secretariat uses this Service Training Rural and attached to it, with four training centers. The centers are strategically located to meet the training needs of the entire region.
Each of these centers specializes in vocational training for a specific production sector within agriculture and / or livestock, but they taught all kind of training, both initial and vocational training, for employment that enable the development and qualification in rural.