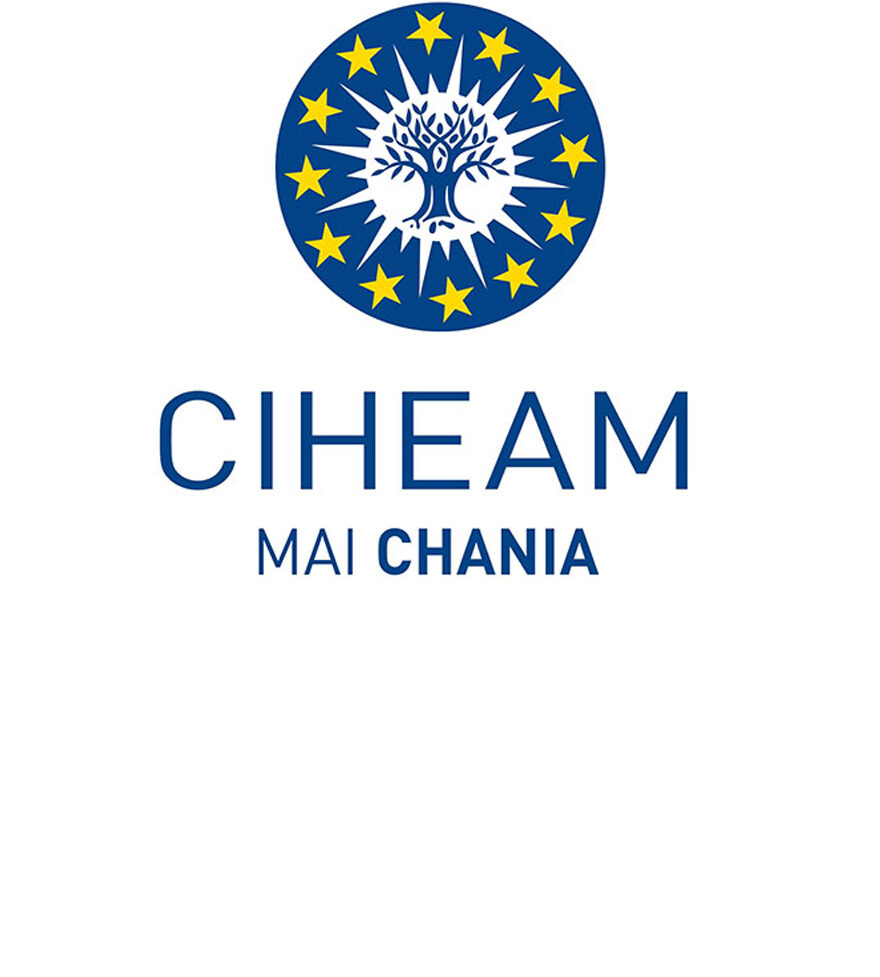 Mediterranean Agronomic Institute of Chania (CIHEAM-MAICh)
Contact person:
Ioannis Livieratos
E-mail:
livieratos@maich.gr
Since 1962, CIHEAM, an intergovernmental organisation, has been devoted to the development of agriculture, fisheries and sustainable food systems and supporting the inclusive growth of rural and coastal Mediterranean territories, the promotion of international cooperation by providing post-graduate education, and the expansion of scientific cooperation between the Mediterranean, Balkan and other developing regions.
The department of Sustainable Agriculture has since 2005 in addition to the provision of MSc training, has successfully participated in more than 30 international and national research projects including EU LdV and Erasmus+ frameworks. The thematic focused on the vocational training and education of farmers and agronomists, the development of accredited trainings and the use of formal, informal and non-formal training approaches and blended-learning.