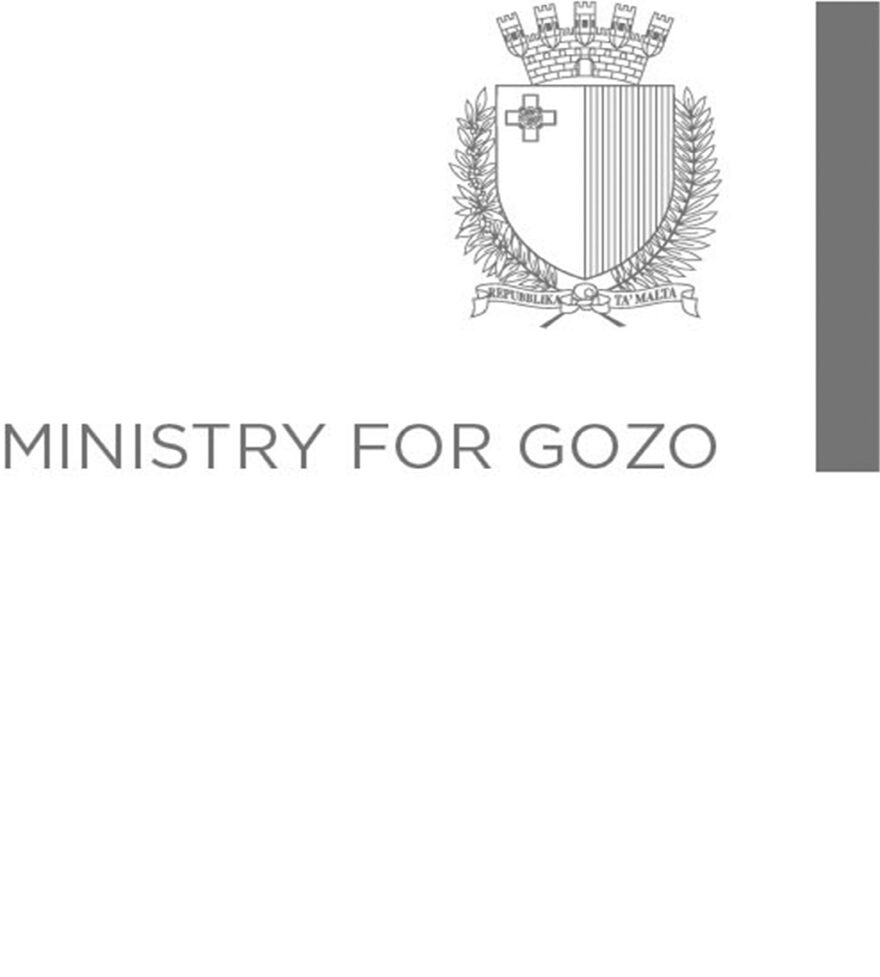 Ministry of Gozo
Contact person:
Lawrence Attard
E-mail:
lawrence.attard@gozoregion.eu
The Ministry for Gozo is the national authority responsible for overseeing the socio-economic development of Gozo.
Gozo is an island of the Maltese archipelago in the Mediterranean Sea. After the island of Malta itself, it is the second-largest island in the country. The island has a population of around 40.000, 10% of the country and it is considered rural in character and less developed than the island of Malta.
Agriculture has strong roots in the communities of Gozo, and individuals take up farming because of these roots and the strong attachment to the heritage of farming. In terms of economic activity, agriculture provides nearly 20% of the island economy, the two most important sectors of agriculture in Gozo are dairy and tomatoes for processing.