The 3rd of July the last consortium project meeting of Agrosilver Value took place in the Ministry for Gozo premises located in Victoria (Gozo Island, Malta). Minister for Gozo, Clint Camilleri, welcomed the consortium.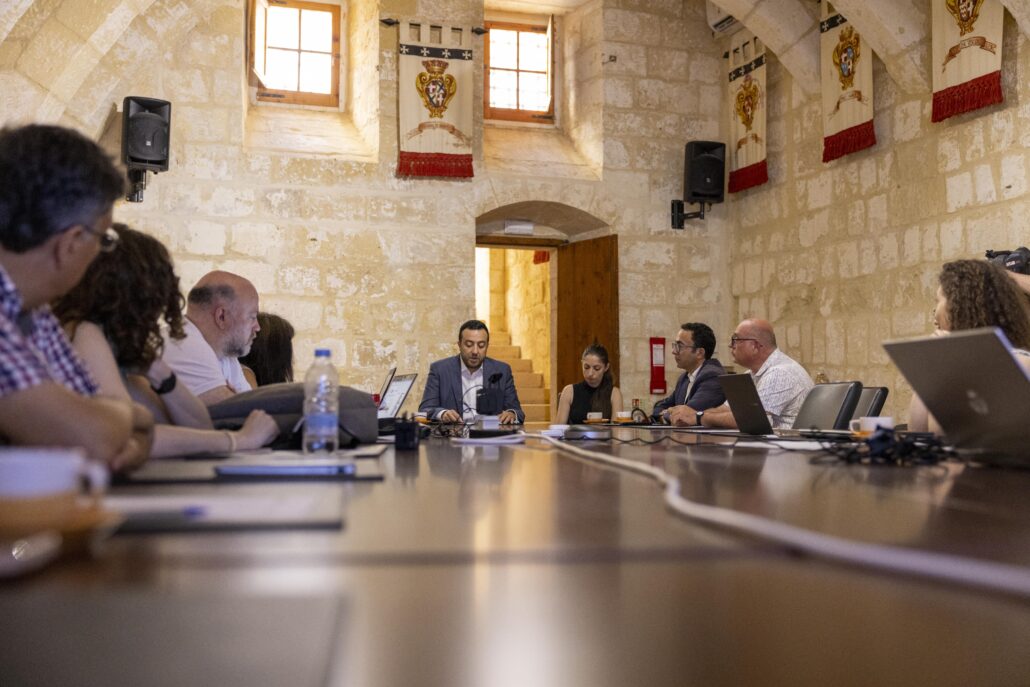 At this point in the project, most of the pilot courses have already been developed in the participant countries.
A wide range of content is already available in the project platform and it could still grow a bit until the end of the project. It will finish by the end of August although the content will still be available for anyone interested in using it.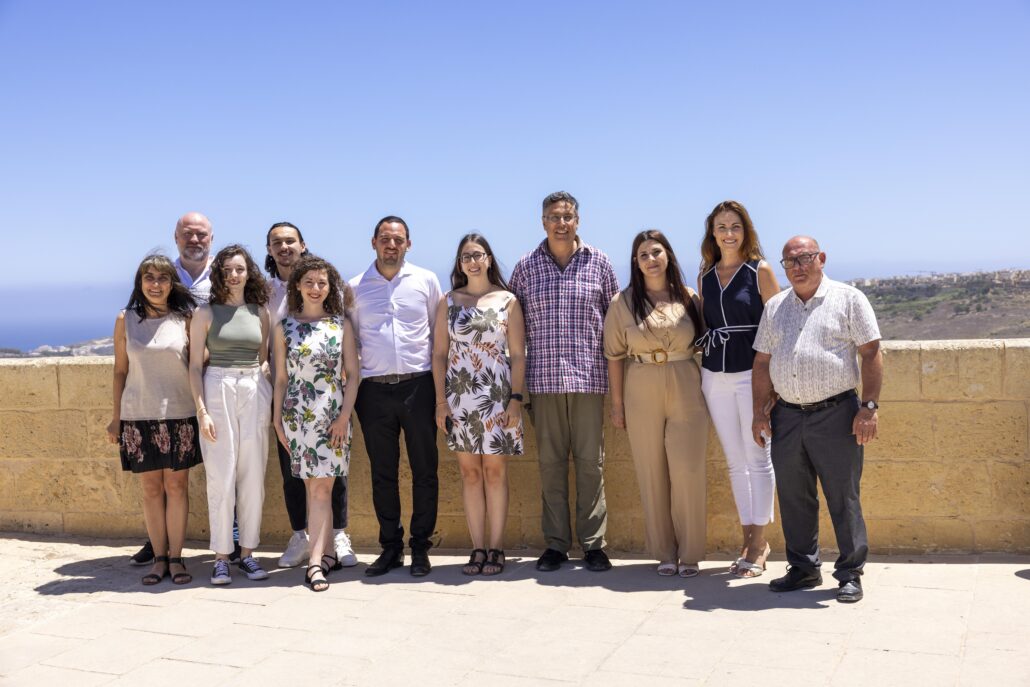 Agrosilver project "Integrating silver knowledge from agroecology into the VET systems" is funded by the Erasmus+ Programme of the European Union, and involve the cooperation of partners from Greece, Spain, Bulgaria, France and Malta during the years 2020 to 2023.
The project develops video resources, video training material and video tools for farmers and teachers interested in increasing their knowledge on Agroecology.
For more information in www.agrosilver.eu